[Talk] SOFT(Symposium on Fashion Technology), 6-9 October 2014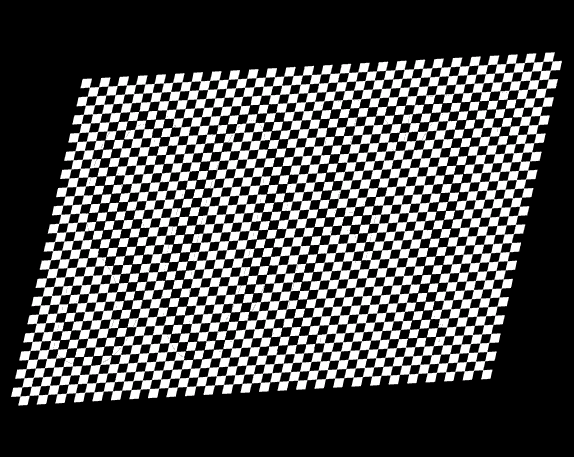 I went to the Royal Academy of Art (The Hauge) in the Netherlands for a keynote speech in Symposium on Fashion Technology (SOFT) in last week.
It was such a delightful talk with many artists, designers, professors and students about future, technology and wearable.
See the list of people who involved with the symposium below, and find their projects and research if you are interested in wearables!
Masterclasses by Marije Baalman & KOBAKANT
Royal Academy Of Art, Prinsessegracht 4, The Hague
Symposium @ Royal Academy of Art
Keynote speakers: Prof. Dr. Anneke Smelik (Radboud Universiteit, NL) and Soomi Park (multimedia kunstenaar en ontwerper UK/KR)
And: Marije Baalman, Meg Grant, Kobakant, Ebru Kurbak, Ricardo O'Nacsimento, Danielle Roberts, Dieter Vandoren, Lianne Touissant (moderator).
Symposium @ Volkshotel, Wibautstraat 150, Amsterdam
Keynote speaker: Asta Roseway (Microsoft Research Lab)
And: Eef Lubbers, Paulien Routs, Piem Wirtz, Local Androids