[press] tanz magazine Vol.7.15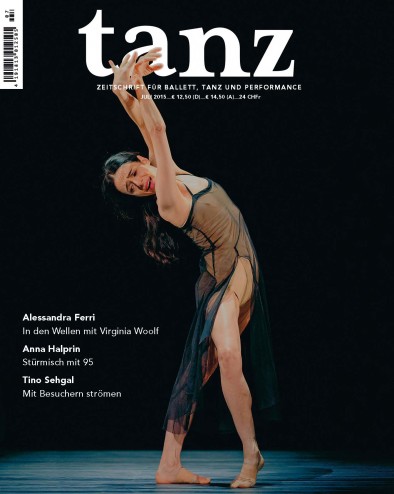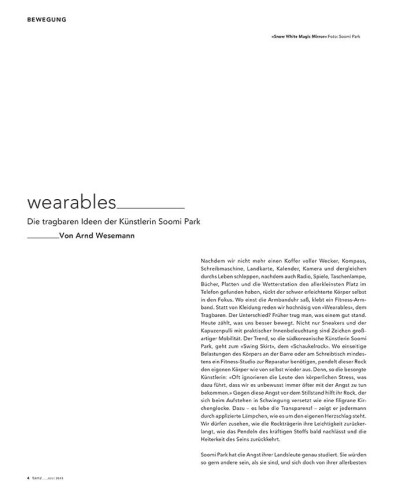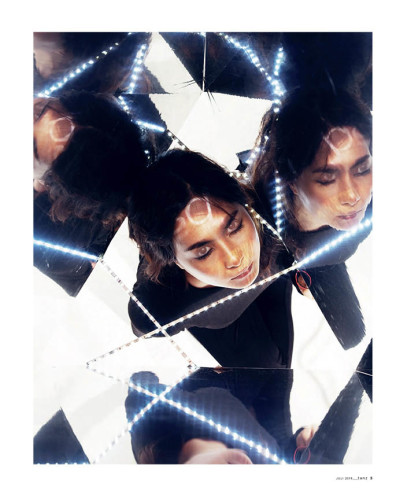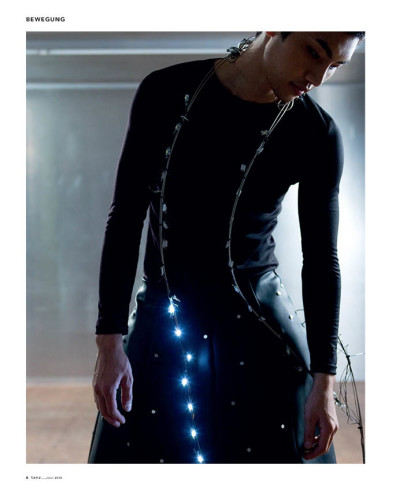 German magazine, "tanz" (= dance),  featured some of my works in their 7/15 edition. By showing "Swing Skirt", "LED Eyelash" and "The Snow White Magic Mirror", the magazine talked about body politics; inspirational ideas in regards of enhancing the body languages.
See more information by visiting their website (http://www.tanz-zeitschrift.de/ ) – reading their magazines!