[news] Designers in Residence 2017: the Design Museum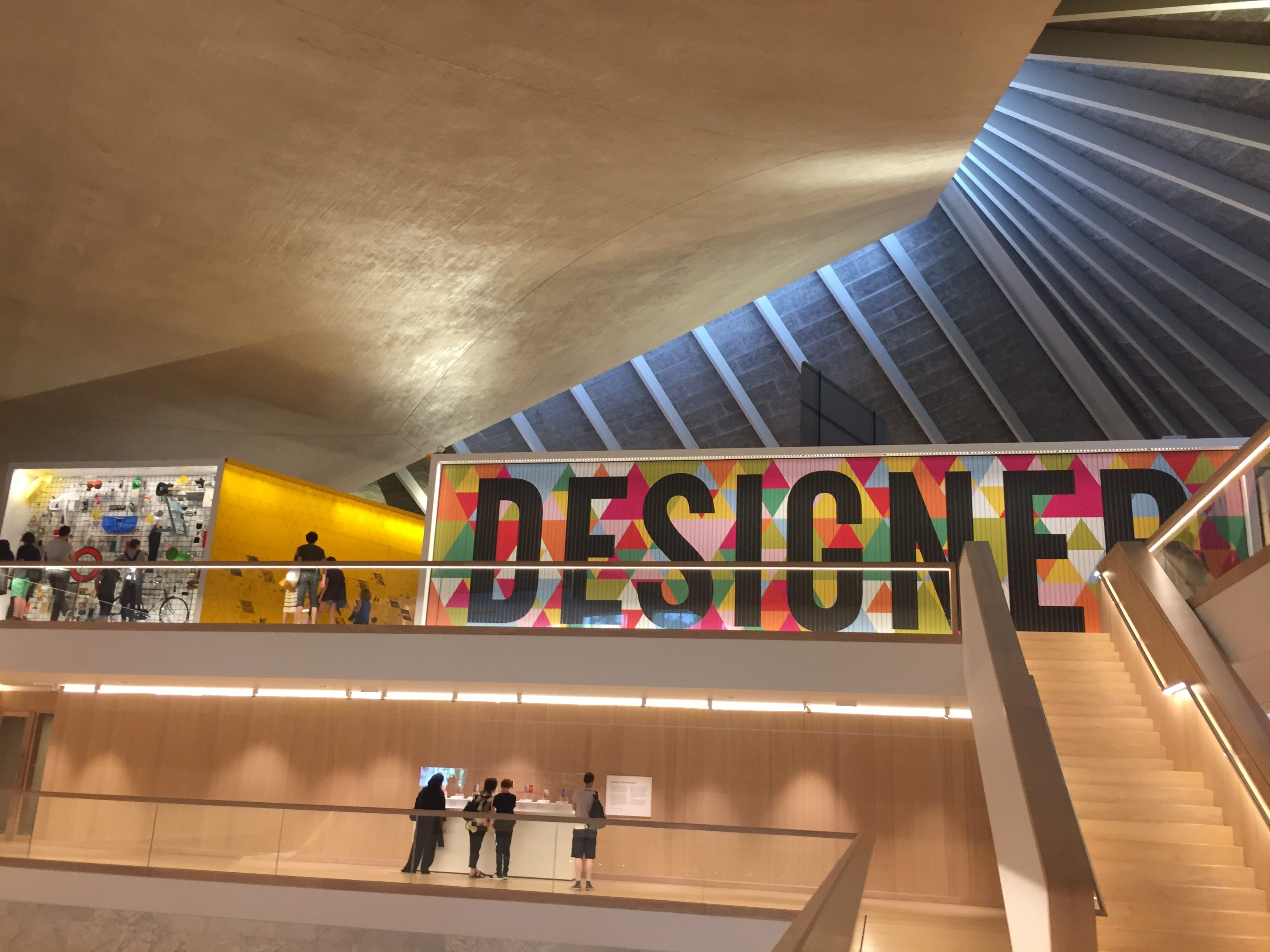 I am very proud to announce that I am selected one of this year's Designers in Residence at the Design Museum, one of the world-leading museums for design and architecture. Designers in Residence is an annual programme of the museum to support young and emerging design talents for their creative careers. The selection of designers is done by their open call to all designers who recently have graduated from Higher Education within 5 years and have more than a year of professional work experience. Recent alumni include Asif Khan, Giles Miller, Bethan Laura Wood, Yuri Suzuki and Sarah van Gameren.
This year is the tenth year of the Design Museum's Designers in Residence programme, and for the first time in its history, the designers are working in the studio which is located on the museum's top floor. Visitors can communicate with designers at the studio during the open hour slots, also through various events or talks – Please see announcements on the Design Museum's website: https://designmuseum.org/exhibitions/designers-in-residence-2017-support
Responding to this year's theme, 'Support', I am working on a new project entitled 'Embarrassed Robots' to question whether emerging intelligent machines should reflect human emotion, such as embarrassment in order to naturally blend in our everyday social interactions. The project process and outcome will be shared via the project website: embarrassedrobots.soomipark.com
The 2017 Designers in Residence are Soomi Park, Chris Hildrey, Studio Ayaskan and Yinka Danmole.