[workshop] Do Robots Blush?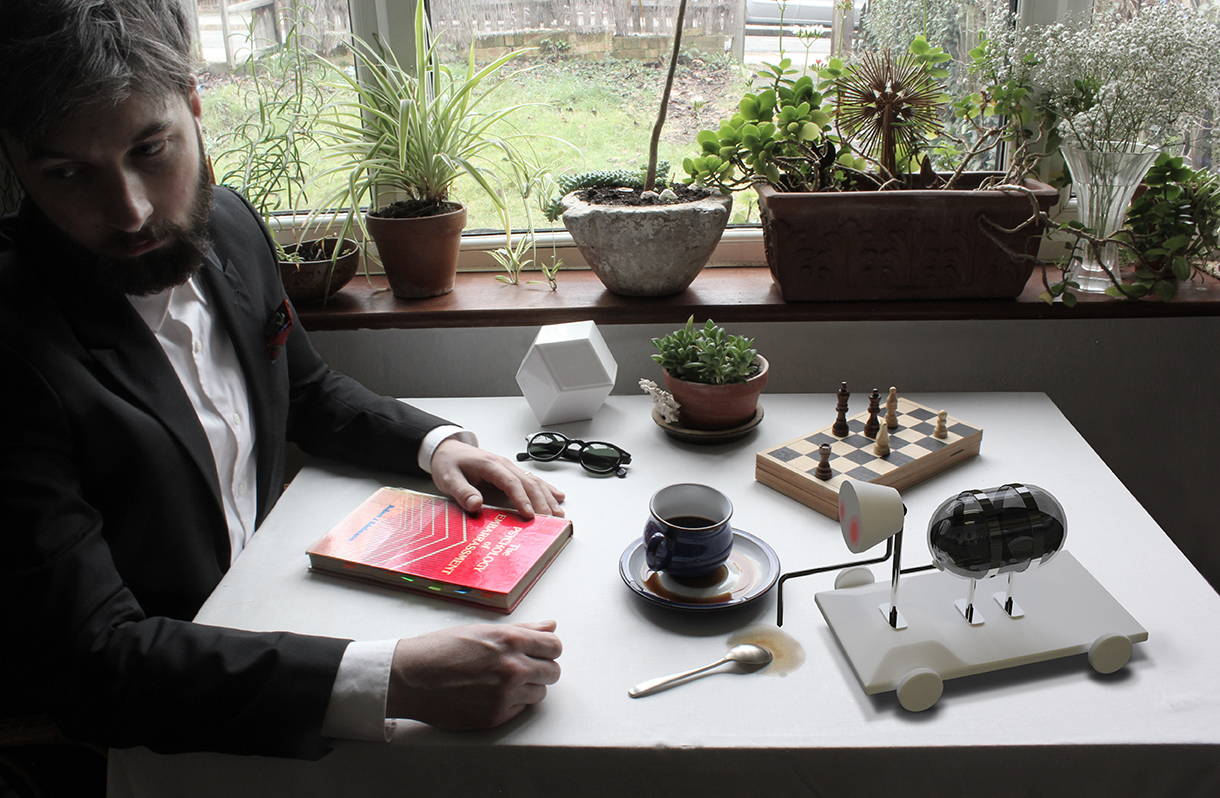 I am going to lead a design workshop, 'Do Robots Blush?' as one of this year's Designers in Residence events at the Design Museum together with Unit Lab on the 24th June Saturday. The workshop will invite participants to explore her interest in intelligent machines, and their potential to express emotions.
As I am investigating the critical role of embarrassment in our everyday life for my PhD research, I would like to question whether emerging intelligent machines will need to learn this emotion for naturally blending in human social interactions in the future.
The workshop will host two computer science academics, Dr Ildar Farkhatdinov and Prof Pat Healey from the Queen Mary University of London, to discuss the future with 'embarrassed robots' with their knowledge and perspectives on robotics and cognitive psychology. The second half of the workshop will experiment with materials, forms and functions, to explore how a robot might come to express embarrassment, without mimicking or alienating us.
See more information from the Museum's website https://designmuseum.org/things-to-do/talks-and-events/do-robots-blush. Booking will be needed!