Royal College of Art 2012 Degree Show
Since I'm studying in Design Interactions at Royal College of Art, London, from last year, it is literary amazing to see the progress of 2nd years' projects.I was helping them about few weeks for small tasks of building electronics. Although it was really hard and long journey for them but also for us (all of 1st years to give some helps for the last mins), now it seems all clearly set upped yesterday.  They made this show more than great! So, please come and see it in Testbed in Battersea campus not only for the show of Design Interactions but also Design Product from next Tuesday (19th, June). There are more shows in Kensington Campus and Battersea Campus from other departments as well, and surely they would be all fantastic!
The image of Joseph Popper's work which taken in his previewing show at The Pigeon Wing in London a few weeks ago. His film and installation will be also presenting at the RCA show.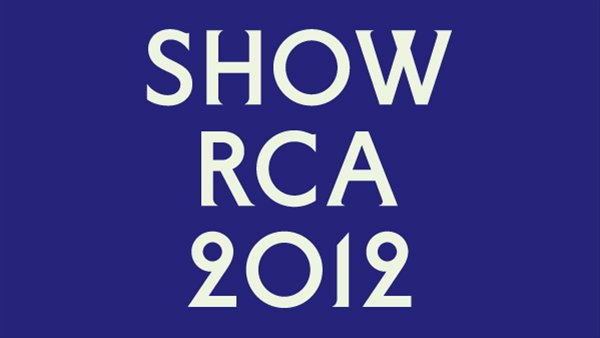 " This year, the Royal College of Art's annual summer show will include work by the greatest number of graduating students in the College's 175-year history. Show RCA 2012 is to take place simultaneously in six buildings across the College's two campuses in Battersea and Kensington."
More schedules and information about RCA show here.
Now I'm a bit nervous about next year show which I will be in…